Where Students are Achievers
Access the programs at your own ease of time
Empower yourself with interactive learning
Fulfil your IELTS score with our programs
Get facilities the way Canadian citizens get while sitting at your own home ground
About CPU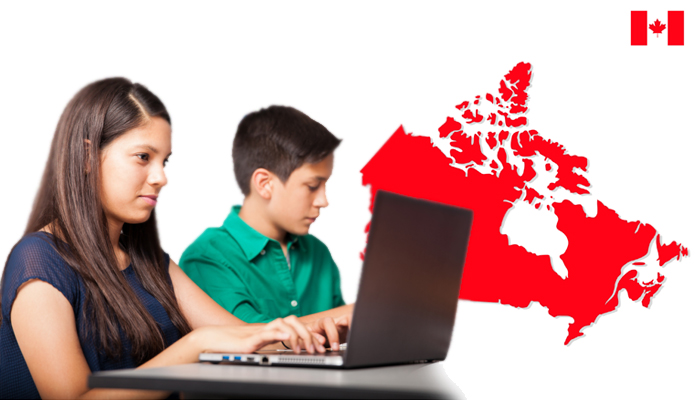 Parents and Students,
Welcome to CPU! Where great minds grow!
The Canadian International Matriculation is a kindergarten to Grade 12secondary school program also known as the Canadian Pre-University Diploma (CPU). Students achieve the Ontario Secondary School Diploma (OSSD), upon successful completion of the program through its upgraded curriculum.
A gold standard qualification, PISA ranked and awarded by the Ministry of Education Ontario Canada opens doors to Universities world over.
At CPU, the enrolment and certification obtained from the Ontario Ministry of Education in agreement with the legal constraints formed by the Education Act ensures the parents and students-
Command over the curriculums of study
Manage the quality of education
Evaluation of the achievement of the student
Acknowledgement of the process regarding reporting to parents
Compliance with the assessment and estimation policy
---
CPU Program

Creating A Community of Life-Long Learners
The CPU program is intended to help students pursue higher education and assists aspirants in obtaining the essential academic credits for University entry.
What is the motto of the CPU Programs?
To successively bridge the disparity between the preliminary skills of individuals and their career-path work.
How CPU makes your journey swifter towards higher education?
Students from any school between their grades K-12 opt to join the CPU with varied prior learning qualifications.
Pass or fail or insufficient credits for University entry, here is your second option to a gold standard qualification.
The CPU program allows for students to top up their credits and apply for University entrances worldwide.
Students gain direct acceptance into Canadian Universities and may not need IELTS (subject to partner university alliance acceptance requirements).
The CPU program assessment structure is application

70% assignment + 30% final examination.

The award is from the Ministry of Education, Ontario Canada.
---
Unified System of Education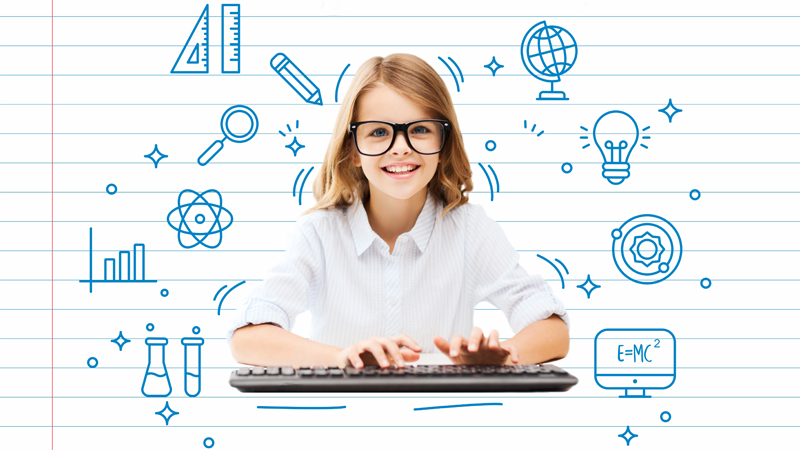 The four core elements of CPU's services are school administration system, subject matter, course, and its growth and circulation.
To deliver a Unified learning experience at any geographic location, CPU aimed to establish a connection between the teachers and latest technology. For that purpose, CPU works in partnership with the renowned schools, the school administration and very efficient content writers.
The services of CPU are crafted in such a way so that the parents can get the services that satisfy their quench of educating their children in branded schools and that also suited well to their budget.
The consequences of 'Unified Learning' and 'Innovative Education' not only is beneficial for the parents and students but also to the teachers and the whole fraternity of new and existing educational institutions around the world.
---
Programme Structure
6 subjects in total, including English
2-3 subjects per semester
70% coursework + 30% final examination
In addition:
Complete the Ontario School Secondary Literacy Test (OSSLT)
Complete a number of approved hours of Community Service
Entry Requirements : Depend upon current qualification.
---
Intakes : Ongoing
---
Examinations : June & December
---
Programme Level and Subjects
---
CPU Benefits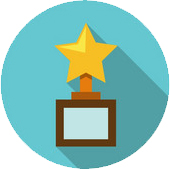 An International Pre-University Diploma, a gold standard award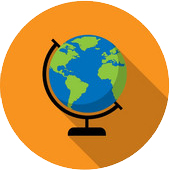 Recognized worldwide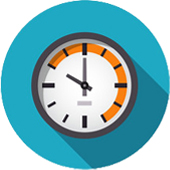 Start anytime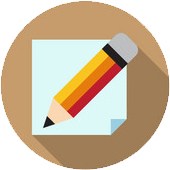 No examination resitting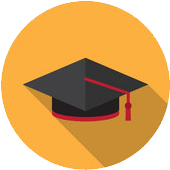 Focus on communication and interactive learning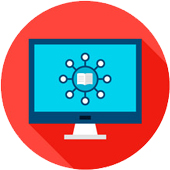 Flexibility to choose from a wide range of courses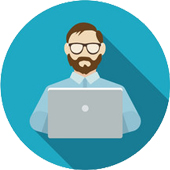 An engaging learning environment with 100% Canadian-certified teachers at Grade 12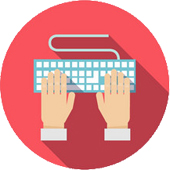 Students access the programme online anytime and anywhere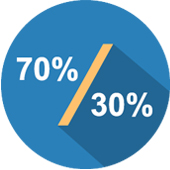 70% online assignment + 30% final examination
---
Testimonial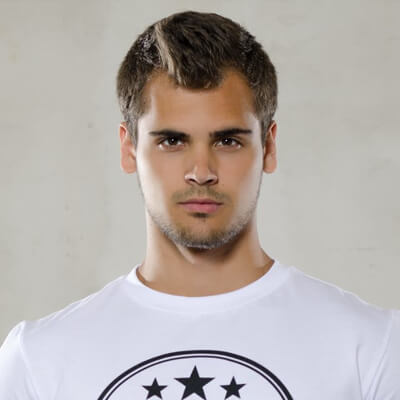 Saul Goodman
Student
Proin iaculis purus consequat sem cure digni ssim donec porttitora entum suscipit rhoncus. Accusantium quam, ultricies eget id, aliquam eget nibh et. Maecen aliquam, risus at semper.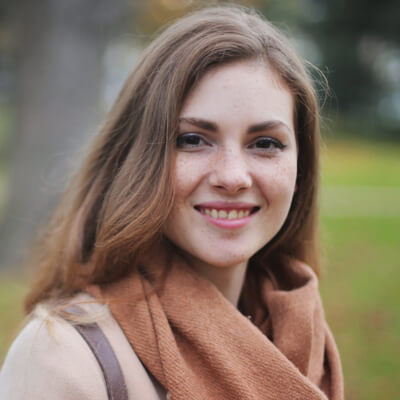 Sara Wilsson
Student
Export tempor illum tamen malis malis eram quae irure esse labore quem cillum quid cillum eram malis quorum velit fore eram velit sunt aliqua noster fugiat irure amet legam anim culpa.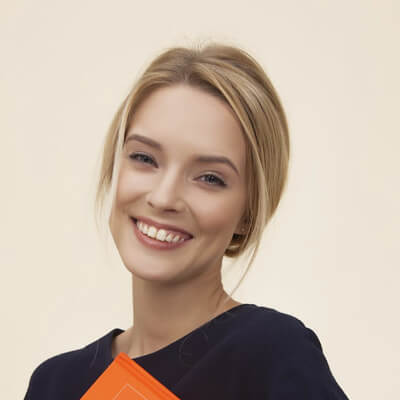 Jena Karlis
Student
Enim nisi quem export duis labore cillum quae magna enim sint quorum nulla quem veniam duis minim tempor labore quem eram duis noster aute amet eram fore quis sint minim.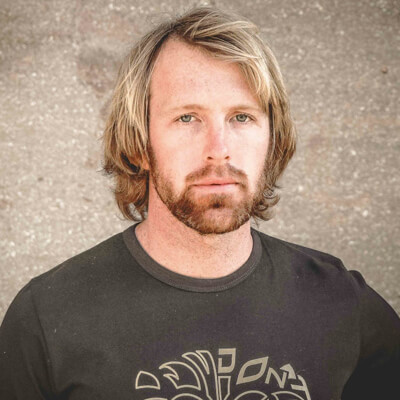 Matt Brandon
Agent
Fugiat enim eram quae cillum dolore dolor amet nulla culpa multos export minim fugiat minim velit minim dolor enim duis veniam ipsum anim magna sunt elit fore quem dolore labore illum veniam.