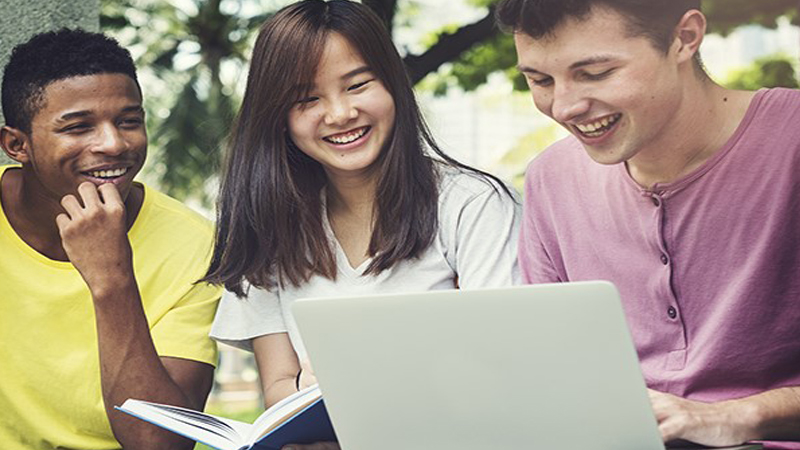 We are not afraid to challenge the status quo. We embrace new methodologies. We are driven by a mission of transforming student lives and shaping the next generation of global professionals. We equip our students for life at university, and beyond.
Our mission – Transforming students' lives
We transform students' lives by enabling their access to one of the world's leading universities. Our exceptional staff enhance Monash University's national and international aspirations by:
delivering a comprehensive and innovative range of education services
extending Monash's presence in global networks and channels.
Our vision
Our vision is to deliver student centred, quality-led growth.
Our values
Our values are PRIDE – five principles which drive the way we work.
Passion: We love our work and we believe what we do makes a difference.
Responsive: We respond rather than react to challenges, we can adapt to change.
Innovative: We embrace different approaches and dare to try new things.
Diversity: We work in an open-minded, safe and inclusive atmosphere for all.
Engagement: We value the contribution of every team member as we work towards shared goals.
Our goals
Our strategic goals help us to achieve our missions:
Teaching Excellence - to deliver a world-class education for our students.
Getting students jobs - underpins the value we all offer to students.
Diversity - building international footprint by expanding our program.
New Futures - our cultural, technological and physical journey to 2021 and beyond.