Why
Student Should Join CPU Program?
Though you are not intending to head to Canada for your university degree, there are many great justifications why one can still contemplate CPU as a pre-university curriculum.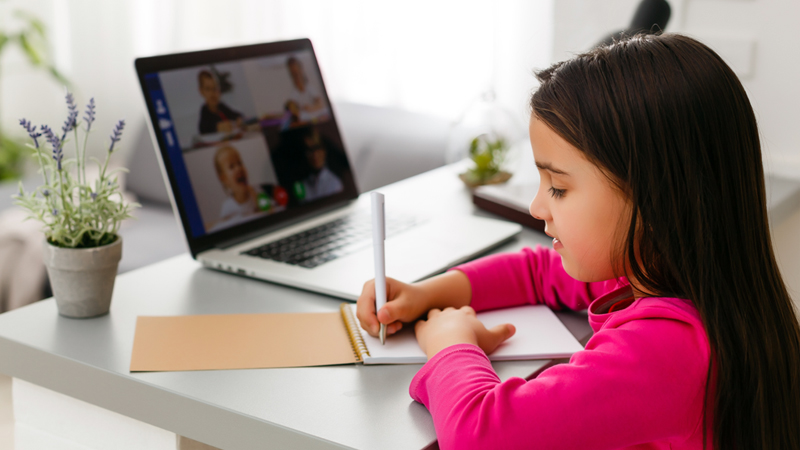 Complete your schooling through virtual learning from your home ground.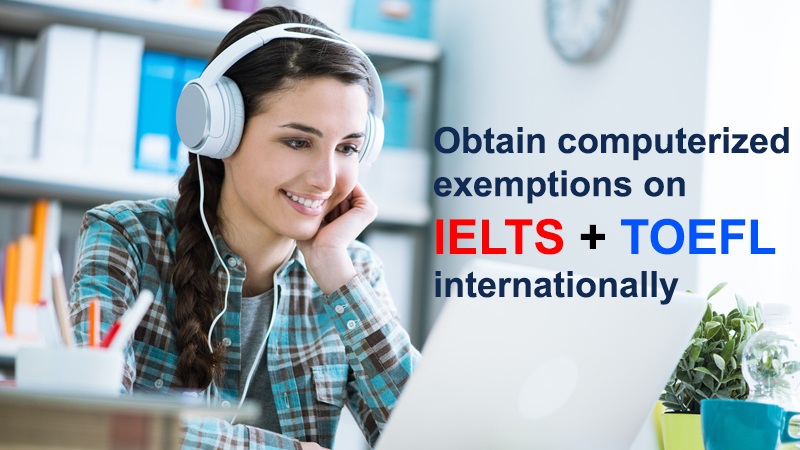 Obtain computerized exemptions on IELTS + TOEFL internationally.
Grab the opportunity to achieve knowledge with our unified assessment-based approach.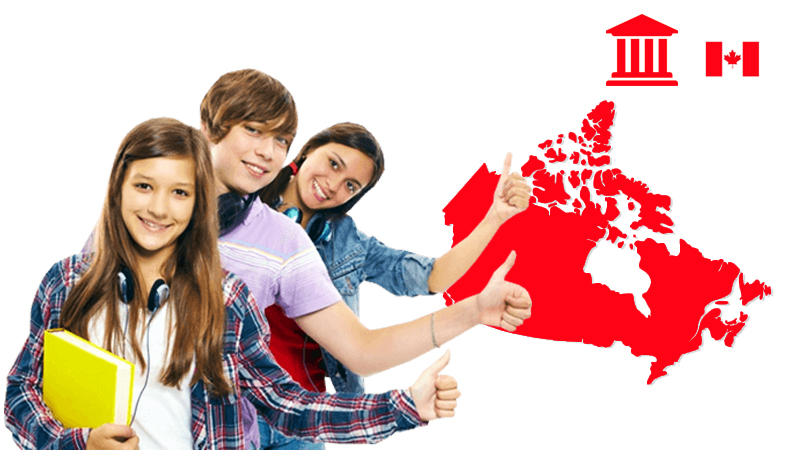 Experience similar facility the way any Canadian citizen get whenever pursuing admission under any Canadian University.